Cordial Invitation for 37th National Conference on Mind-Body Medicine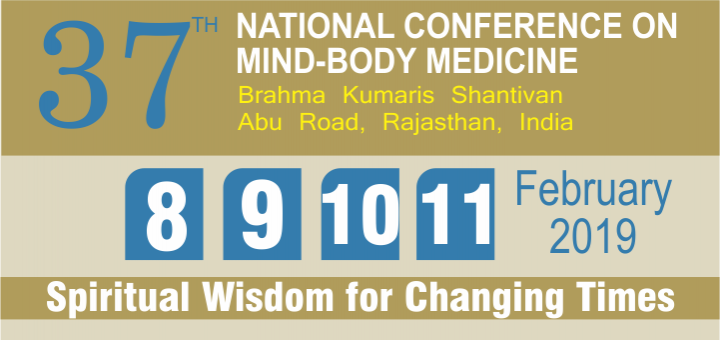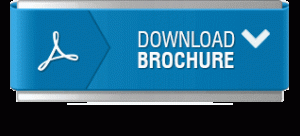 GUIDELINES FOR REGISTRATION
The event starts at 7 am on 8th February, 2019  and ends at 8 am on 11th  February, 2019.
Senior doctors of all systems of medicine, senior healthcare professionals and medical researchers are eligible.
Spouse data to be submitted separately mentioning w/o or h/o suffixing the name.
CHILDREN NOT ALLOWED.
All data to be submitted through Brahma Kumaris Centres. Your nearest Brahma Kumaris Centre details are available at  http://www.brahmakumaris.com/centers.
Confirmation from Medical Wing Event Management Team is a must for participation.
All qualified applications will receive confirmation from us within 3 working days.
Expected date of arrival is 7 – 8 February, 2019 and expected date of departure is 10-11 February, 2019.
Casual, modest and unrevealing clothing is appropriate during the conference and you may need warm clothes.
Participants are asked to 

abstain from alcohol and drugs

 for the duration of the event. The campus is a smoke free zone.
Please contact the Medical Wing Event Management Team with any questions or concerns throughout the process. We devote much of our year to this process and are always happy to speak with you. Reach us by Phone on 8619937031, 6375948597,  9414153942. You can also email us at  

[email protected]

.
Note:
All the successfully submitted registrations will be scrutinized before confirmation.
All the respective BK Centres will be emailed once the registrations are confirmed. All the applicants are, therefore, requested to keep in touch with their respective BK Centres.
Reach us by Phone on 8619937031, 6375948597, 9414153942 or email at  [email protected] for any difficulty while submitting the registration details.